Welcome to Cross Lutheran Church
We extend to you a warm welcome into our community. We have found this a loving, nurturing, and welcoming place where you can develop real relationships, whether single, raising a family, or single again, retired, or beginning a new chapter in life.
The community at Cross Lutheran are a mission-minded community seeking to connect people to Jesus and to one another. We strive to make our worship an experience one where you can come as you are, be touched by God's love, and depart knowing God has blessed you and those around you with love and joy. Our desire is to invite you to journey with us as we seek to live more purposeful lives at home and work. We look forward to meeting and getting to know you soon.
---
Worship Times
are 9:00 AM (traditional) and 11:00 AM (contemporary) every Sunday. Nursery care is always available. All services include the sacrament of Holy Communion.get more info
---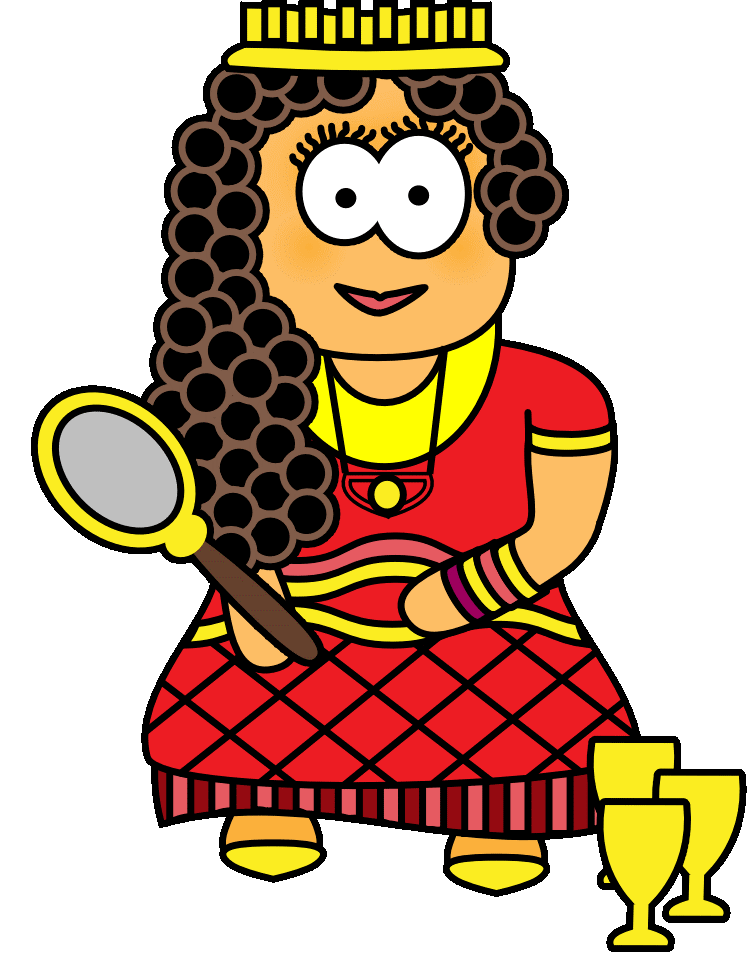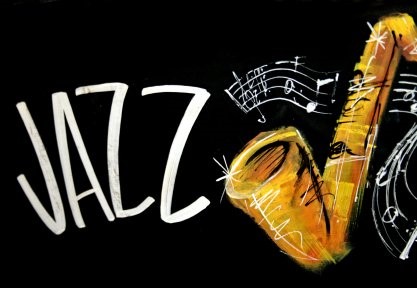 Join me this Wednesday (7/27) under the pavilion as we explore Esther and how she used her beauty to save her people.
Join us Sunday July 31 as we celebrate the 5th Sunday of the month with our Jazz liturgy, a celebration of music. And a cool new perspective on healing.
VBS

August 16 - 18

Being unleashed at Cross Lutheran Church Tuesday August 16 through Thursday August 18 with a celebration and Pet Blessing Sunday August 21 at the late service, online registration form hereRegistration Form
---