Welcome to Cross Lutheran Church
We extend to you a warm welcome into our community. We have found this a loving, nurturing, and welcoming place where you can develop real relationships, whether single, raising a family, or single again, retired, or beginning a new chapter in life.
The community at Cross Lutheran are a mission-minded community seeking to connect people to Jesus and to one another. We strive to make our worship an experience one where you can come as you are, be touched by God's love, and depart knowing God has blessed you and those around you with love and joy. Our desire is to invite you to journey with us as we seek to live more purposeful lives at home and work. We look forward to meeting and getting to know you soon.
---
Worship Times
are 9:00 AM (traditional) and 11:00 AM (contemporary) every Sunday. Nursery care is always available. All services include the sacrament of Holy Communion.get more info
---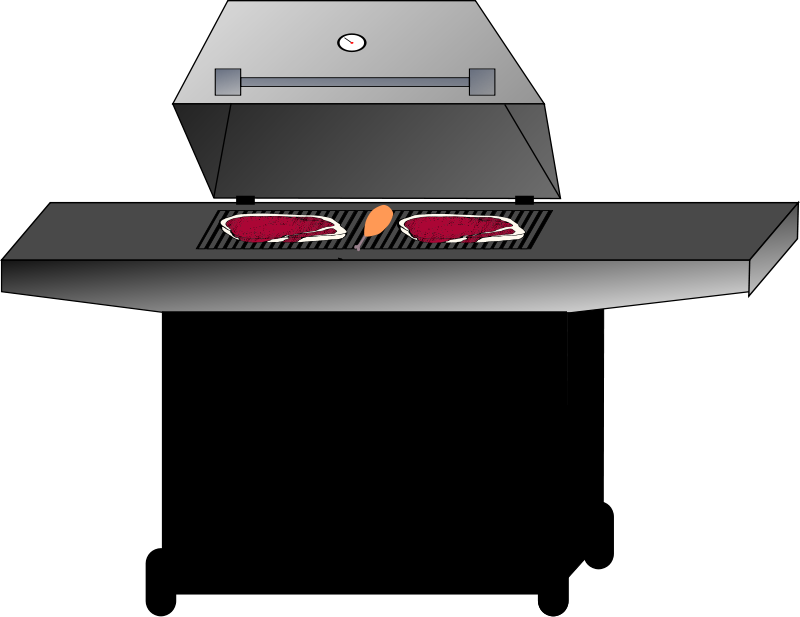 ONE SERVICE ONLY - 10:00 AM - 8/17 & 8/31
Join us on for outdoor (pavilion) worship at 10:00 AM then our annual church picnic immediately following on August 17. We will also worship at 10:00 AM only on August 31st (Labor Day Weekend).
---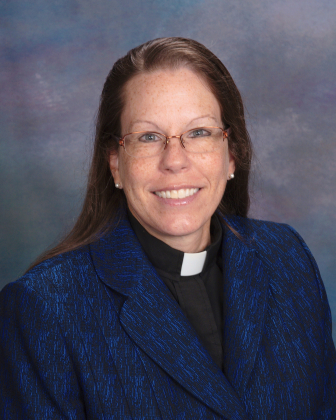 Cross Welcomes New Pastor
Sherry Morrison-Russell joined us on June 15, 2014 as our new Pastor. A native of St. Clair Shores and Detroit, she graduated from Edwin Denby High School, Wayne State University and Gettysburg Seminary in Pennsylvania. Prior to coming to Cross she served congregations in Queens, New York, Winchester, Virginia, Centreville, Virginia and Norcross, Georgia.
A newly-wed, Pastor Sherry met her husband, David, through God's intervention in Atlanta three years ago and they were married in March 2014. David is also a native of Detroit and both were delighted to return to their Michigan roots where they still have family in the area.
Her gift for community ministry and love of the variety of church music and liturgical settings along with her up-beat and loving nature has made Pastor Sherry a natural fit for Cross. We are thrilled to welcome her and look forward to her continued ministry and guidance in the years to come.
Welcome Pastor Sherry!
---

Let Us Break Bread Together
Community Suppers
During these difficult economic times, everyone is welcome to come and enjoy a home cooked meal FREE of charge! Please feel free to come as a party of one or two or bring your family and friends on the last Thursday of each month.
get more info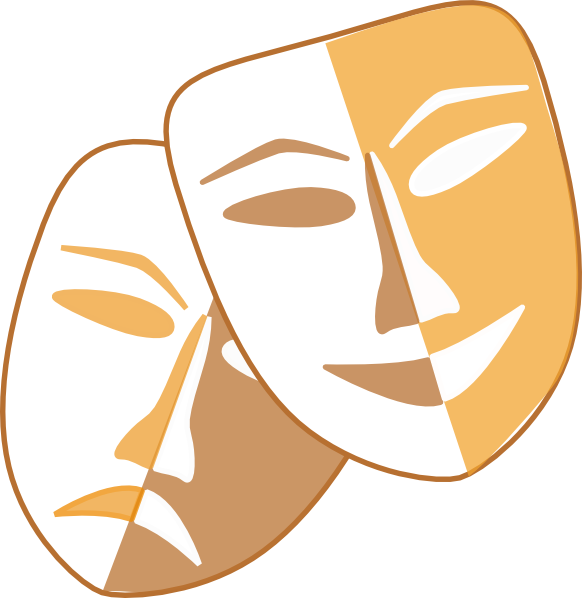 CEI Casting Call
The Cross-Eyed Impersonators
(CEI) is casting for our Fall Play, "WHO DUNIT?". CEI is inviting all actors and wannbe actors who may be interested in a part in the play to contact play director, Stephanie Newman, at . No experience is necessary. The only requirement is the ability and willingness to have fun.
get more info
Golf Outing

Saturday, Sept 13

You may bring a foursome or will be placed on a team. Men and Women, Young and Old, Veterans or Beginners all are welcome. Proceeds to help Youth Activities - specifically National Youth Gathering 2015. Come have a wonderful day in fellowship. Cracklewood Golf Club (24 Mile). Shotgun start at 1:30. Entry fee $90 per golfer - Includes: green fee, prizes, cart, gifts, steak dinner, drinks, raffles and more. Sponsor a hole $100. Dinner at 6pm ($25 for dinner only). Contact Claudia Karpinskas or 248-227-9032 for more information and to sign up!

Attention Kroger Shoppers!

Cross has been accepted into the Kroger Community Rewards program. This means that you can contact Kroger (online or at the Customer Service Desk) and link Cross Lutheran Church to your Kroger Plus Card. After that, with every purchase you make using your bonus card, Kroger will automatically make a donation to Cross. Please link your card today! All proceeds collected will go to the Climb to Jesus project to build a new playground on the church property. Tell your friends.get more info