Welcome to Cross Lutheran Church
We extend to you a warm welcome into our community. We have found this a loving, nurturing, and welcoming place where you can develop real relationships, whether single, raising a family, or single again, retired, or beginning a new chapter in life.
The community at Cross Lutheran are a mission-minded community seeking to connect people to Jesus and to one another. We strive to make our worship an experience one where you can come as you are, be touched by God's love, and depart knowing God has blessed you and those around you with love and joy. Our desire is to invite you to journey with us as we seek to live more purposeful lives at home and work. We look forward to meeting and getting to know you soon.
---
Worship Times
are 9:00 AM (traditional) and 11:00 AM (contemporary) every Sunday. Nursery care is always available. All services include the sacrament of Holy Communion.get more info
---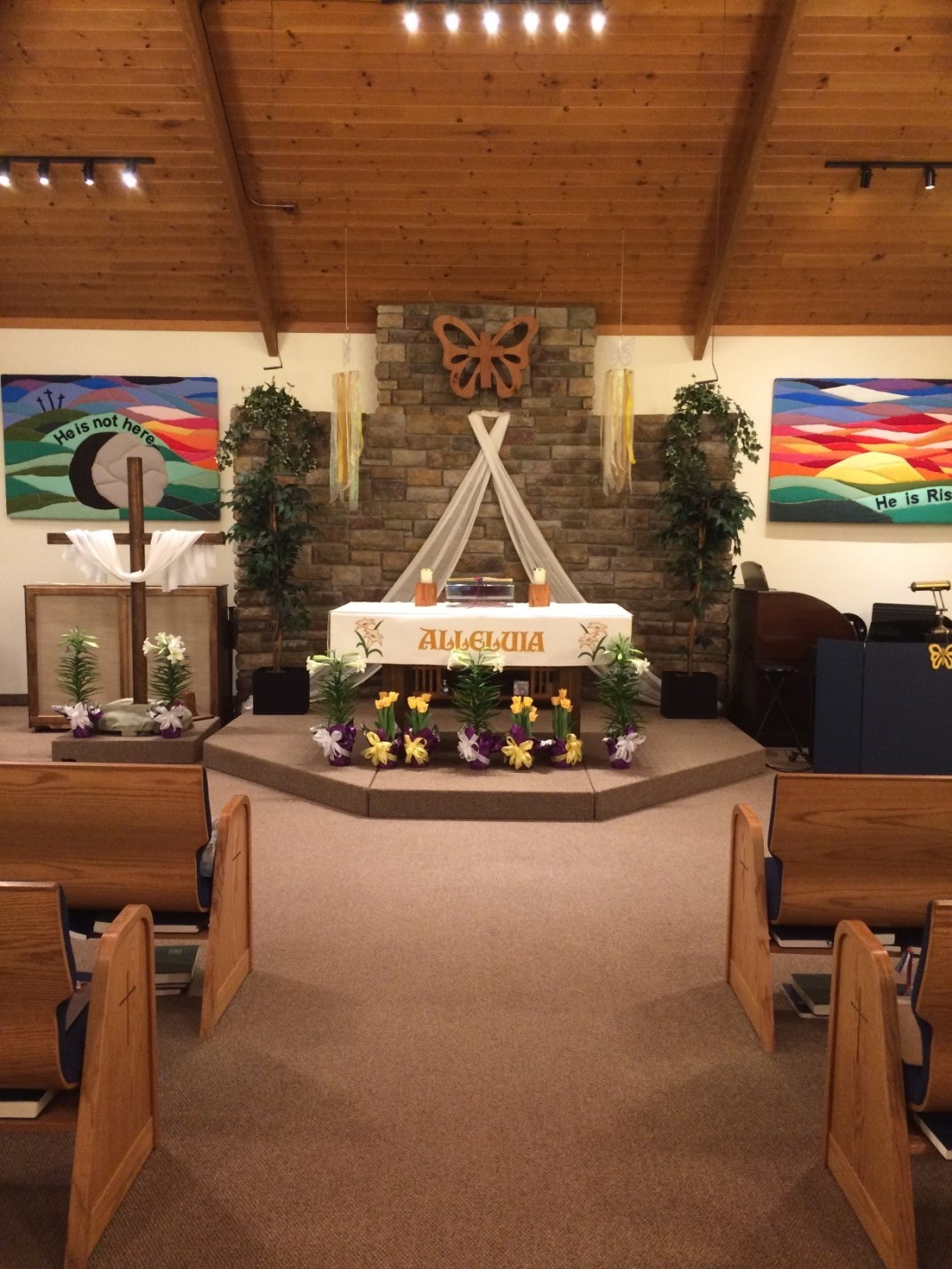 May 1, 2016 the Sixth Sunday of Easter. Visions abound in the readings fo this Sunday; Paul has a vision about what to do. John has a vision of what will be and our Risen Lord Jesus provides visions of peace that passes all human understanding and power beyond human imagination. Please make Pastor John Siefken welcomed as he brings the goodnews of Jesus Christ in this Easter season. Our Living Each day as a Steward Campaign has concluded but Commitment Cards and Ministry Investment Forms are still available.
---