Welcome to Cross Lutheran Church
We extend to you a warm welcome into our community. We have found this a loving, nurturing, and welcoming place where you can develop real relationships, whether single, raising a family, or single again, retired, or beginning a new chapter in life.
The community at Cross Lutheran are a mission-minded community seeking to connect people to Jesus and to one another. We strive to make our worship an experience one where you can come as you are, be touched by God's love, and depart knowing God has blessed you and those around you with love and joy. Our desire is to invite you to journey with us as we seek to live more purposeful lives at home and work. We look forward to meeting and getting to know you soon.
---
Worship Time
from May until September 2017 is 10:00 am with a rotation of traditional and contemporary liturgies. Nursery is always available. Service includes the sacrament of Holy Communion.
---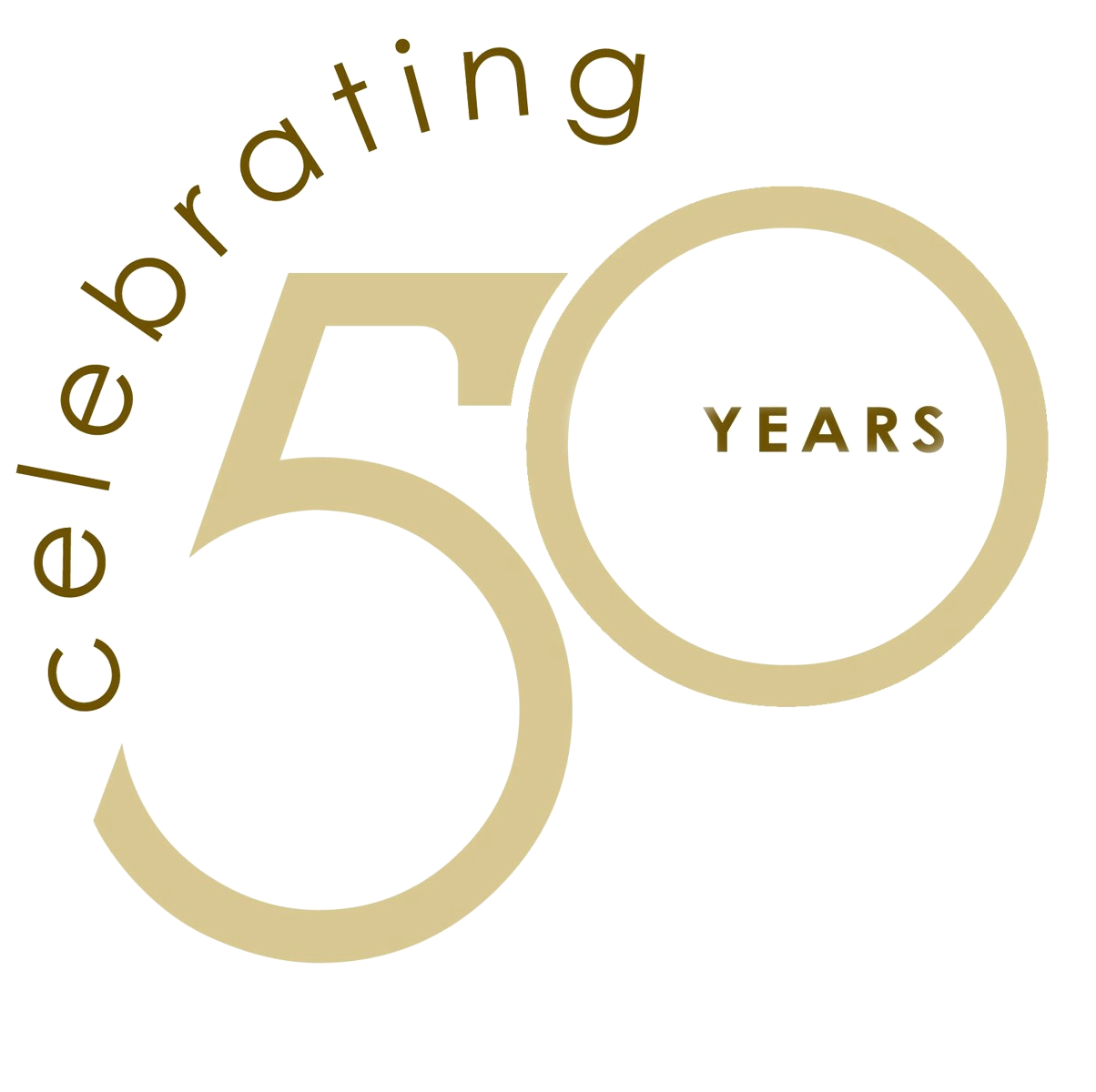 In 2017 We Turn 50!
Cross Lutheran Church is blessed and thankful that God has guided and loved us for 50 years. On September 17, 2017 we will have a celebration luncheon at the Vintage House in Fraser. All members and friends are invited to attend.
Please Save The Date!
---
---