Love Grows Here
A message from Pastor Sherry
Pastor Sherry Morrison-Russell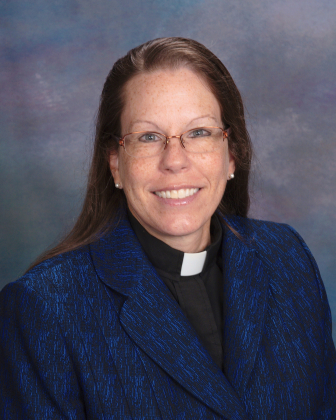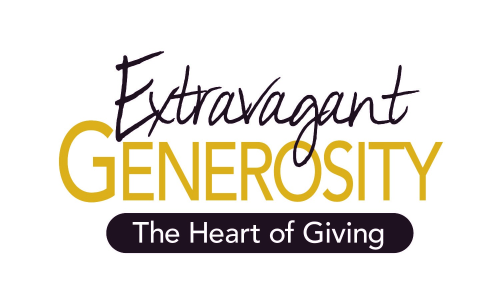 Dr. W. Frank Harrington, of Peachtree Presbyterian Church in Atlanta, tells in a recent sermon ("Competition -- Good or Bad?" January 19, 1997) a John Maxwell story about the making of parachutes during the Second World War. These parachutes were packed by hand in a tedious, painstaking, repetitive, boring process. The workers crouched over sewing machines and stitched for eight hours every day. The endless line of fabric was the same color. Then they folded, packed and stacked the parachutes. All that was left was for someone to pull the rip cord.
How did they stand it? They stood it because every morning before they began their work, they gathered as a group. One of the managers reminded them that each parachute would save someone's life. They were then asked to think, as they sewed and packed, how they would feel if the parachute was strapped to the back of their son, their father, their brother.
These laborers worked sacrificially, unerringly, uncomplainingly, because someone connected what they were doing to a larger picture, to a larger mission that involved the saving of lives.
-- John C. Maxwell, Developing the Leader within You (Nashville: Thomas Nelson, 1995), 28.
Mark 12:43b-44 "Truly I tell you this poor widow has out in more than all those who are contributing to the treasury. For all of them have contributed out of their abundance; but she out of her poverty has put in everything she had, all she had to live on."
This Sunday at Cross, we will share in Folk 2 liturgy at our 9 am service and our contemporary liturgy at our 11 am service. Members will be gathering early to pack up the equipment from MCREST. This will also be our last Sunday of our Stewardship Drive Extravagant Generosity: The Heart of Giving. During both services we will bring forward our Estimate of Giving and Ways I can be Generous Cards.
Yours in Christ at Cross,