Love Grows Here
A message from Pastor Sherry
Pastor Sherry Morrison-Russell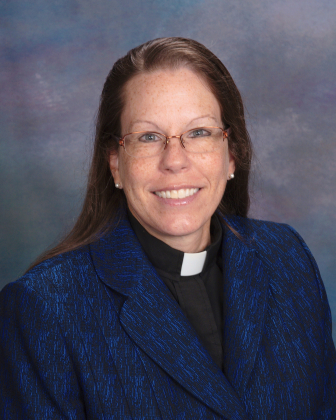 "The remarkable thing about fearing God is that when you fear God you fear nothing else, whereas if you do not fear God you fear everything else."
--Oswald Chambers in The Highest Good, cited in Christianity Today, February 9, 1998, 78.
Matthew 16:24 Then Jesus told his disciples, "If any want to become my followers, let them deny themselves and take up my cross and follow me."
As we gather on Sunday August 31, 2014 under the pavilion at 10:00 am this Labor Day Weekend for one service, I pray that we will consider what it means to carry Jesus' cross at Cross Lutheran.