Love Grows Here
A message from Pastor Sherry
Pastor Sherry Morrison-Russell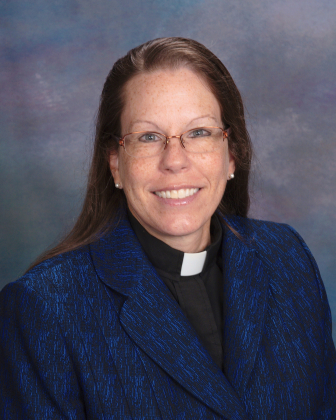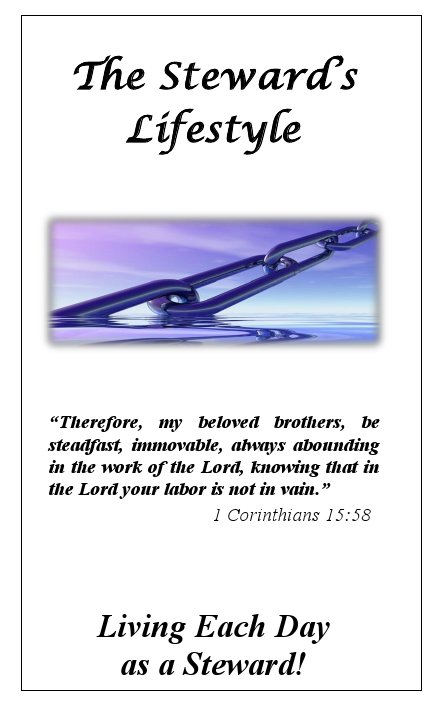 Join us as we explore the steward's lifestyle on Sunday April 24
Living Each Day as a Steward!
Churches are sustained by the good works and generosity of their members. Without this generosity, there would be no resources for ministries, no volunteers, and no funds for heat and light. Indeed, at the very heart of a church's existence is its members' resources that sustain it. That generosity is imperative for a church to survive, let alone thrive. In many churches, however, the "80-20 Rule" prevails and 20% of the members provide 80% for the time, talent, and treasure for the church to fulfill its mission.
In order for a church to thrive, a higher percentage of members need to engage their God-given gifts in the mission of the church, churches need to do a better job of actualizing peoples' Christian generosity. As your pastor, I pray that each of you will take advantage of these opportunities to grow in the grace and knowledge of your Lord that you might be strengthened in faith both for eternity and for a fruitful life here on earth.
The three weekly Stewardship themes are as follows:
Sunday April 10 "The Steward's Identity"
Sunday April 17 "The Steward's Purpose"
Sunday April 24 "The Steward's Lifestyle" (Commitment Sunday)
May God grant us strength and wisdom to be the faithful stewards that he has called us to be.
Yours in Christ at Cross,